Our passionate team of trusted corporate DJ and production talent deliver decades of experience partnering with corporations of all sizes.  Professional and trained, we'll deliver music solutions and event execution hand-in-hand with your event planner and help you craft the perfect experience for your employees. We offer event solutions ranging from holiday party entertainment to convention DJ services, conference DJs, team building events and so much more.  Our easy, fun and strategic approach to corporate DJ entertainment will create an engaging social environment that boosts morale and builds camaraderie among your employees and partners.  Treat your employees to the higher standard in DJ entertainment.
---
Pre-meeting ice breakers
Session break energizers
Social interaction, Networking, & Promoting
Product Roll-Outs
Team Bonding
Corporate Mergers
You'll be amazed what Event Resource Group can do to improve the success of your conference, meeting or convention.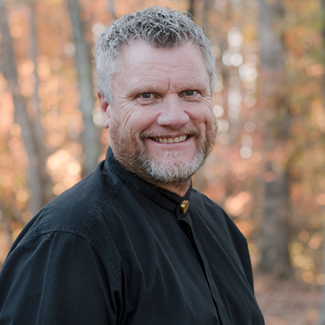 "Our seasoned professionals are not just DJ entertainers, they're an integral part of the management team at Event Resource Group.  As business owners and active members of the High Point Chamber of Commerce, we closely monitor the pulse of our local and regional business community.  ERG excels at incorporating fresh, vibrant ideas to make your corporate event exciting, fun and memorable."
Kevin Johnston, ERG Co-Founder / DJ Entertainer.
Clients Who Trust Event Resource Group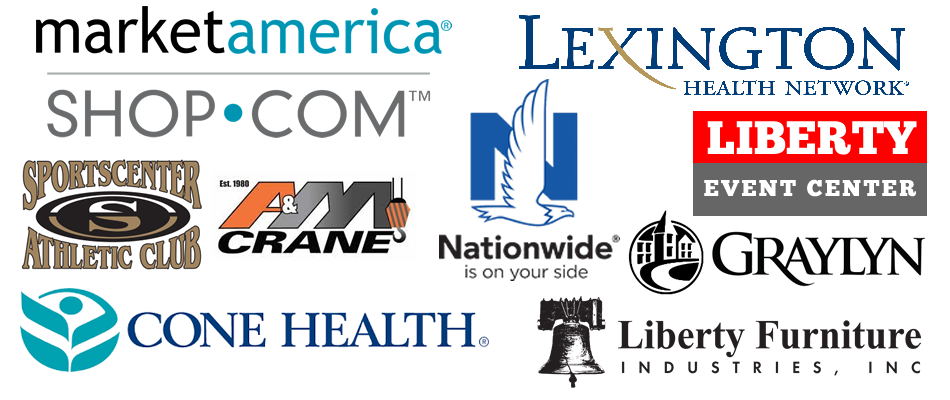 Call us today for more information, or to schedule a free no-obligation appointment to meet with a member of the ERG team.
336.790.5171
"Best DJs I have ever worked with!" Natalie Charles, Owner - Belles and Beaus Wedding and Event Planning
Experience the ERG Difference
Professionally trained, with radio and TV on-air experience.
Emcees who can masterfully guide you through all the phases of a corporate event.
Proper attire for every event.
Equipment and entertainers on standby so your event is always protected.
Our entertainers act as Event Coordinators, making sure your events flow smoothly.
Held to a high standard and code of professional ethics.
Our DJs are all ERG staff.  No booking agencies, no contractors.
Trusted by destination venues throughout the Southeast such as Biltmore Estates and Grove Park Inn.
We only use commercial-grade professional equipment.
Insured for your protection.
---
NO HIDDEN FEES OR CHARGES • EXTENSIVE PRE-EVENT PLANNING INCLUDED IN ALL PACKAGES • PACKAGES FOR ANY BUDGET OR VENUE • EVERY EVENT CUSTOM DESIGNED TO YOUR SPECIFICATIONS • INSURED


Ready to find out more?
Drop us a line today for a free quote!
The Mobile Entertainers of the Event Resource Group are powered by