Event Resource Group - Achieving Your Corporate Vision
Your corporate event is a great opportunity to communicate important information and motivate your audience to take action. ERG combines talent, technology, and experience to make sure participants understand and remember your message. We work closely with you to deliver your vision through audio, visual, lighting and interactive content — saving you time, money and headaches.
Best Possible Audience Experience
We work with meeting planners to map out room design and audience flow to provide the best possible audience experience. We make sure that the stage and screens fit the shape and scale of the space. Our experienced production designers consider sight-lines from every seating angle; eliminating the "cheap seats". Every seat will receive the best possible visual and audible experience.
Get The Maximum Impact For Your Budget
We always make recommendations to get the most wow for your budget. We have the expertise and experience to advise where you can economize without effecting the quality of your event. We provide clear recommendations and transparent budgets.  
Any Event.  Any Size.  Anywhere. 
From a small intimate luncheon to a 5,000 seat production, your event deserves the personal attention to detail that sets ERG apart. We listen to 'what'  you are requesting, and more importantly 'why'. ERG streamlines the event production process to get your corporate event from rough concept to flawless production.
Comprehensive Service From A Talented Team
What we do for our clients spans all areas required to deliver exciting events, compelling meetings, and successful launches. This is only accomplished with the foremost talented folks in the business – creative, strategists, planners, project managers, producers, technical directors, set designers, script writers, and technicians. We do whatever you need – which is always the very best live event production management.
Audio Production

Video Displays & Projection

IMAG Video

Stage & Venue Lighting

Teleprompting

Lecterns and Podiums

Staging

Multimedia Design & Presentation

Projection Mapping

Special Effects
HONORED TO HAVE WORKED WITH SOME OF THE BEST COMPANIES & ORGANIZATIONS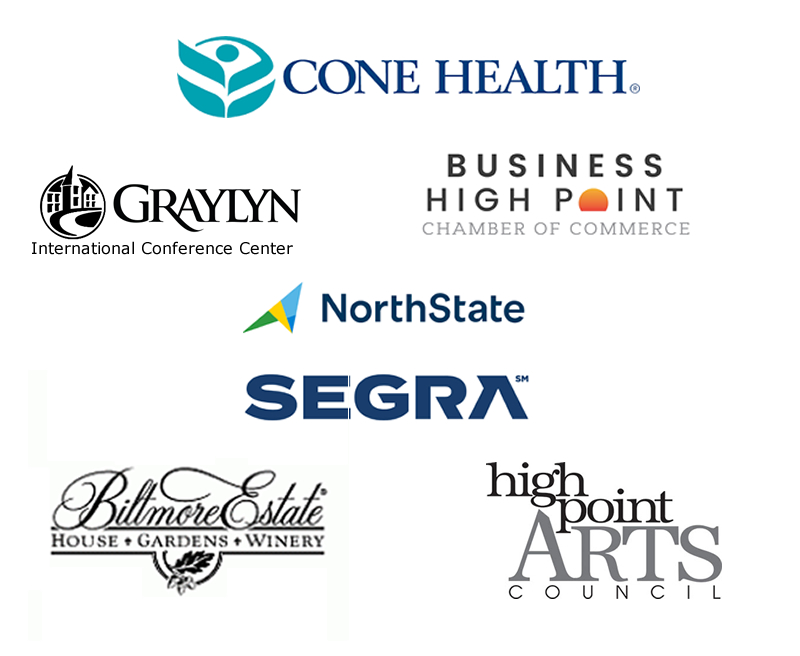 Ready to find out more?
Drop us a line today for a free quote!